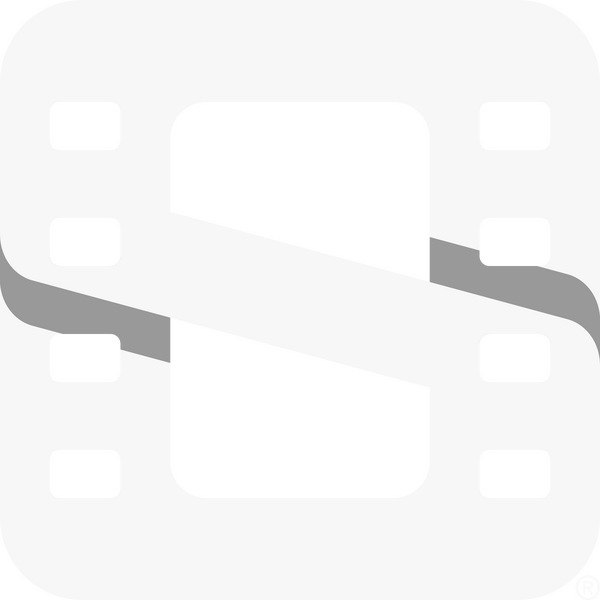 Studio Sinema is a full-service production company. We bring ideas to life with original narrative-based cinematic content.From storyboard to film we approach our work with an appetite for originality—creative thinking fused with dependable production. We challenge ourselves to find the extraordinary, tell stories with imagination and make each project better than the last.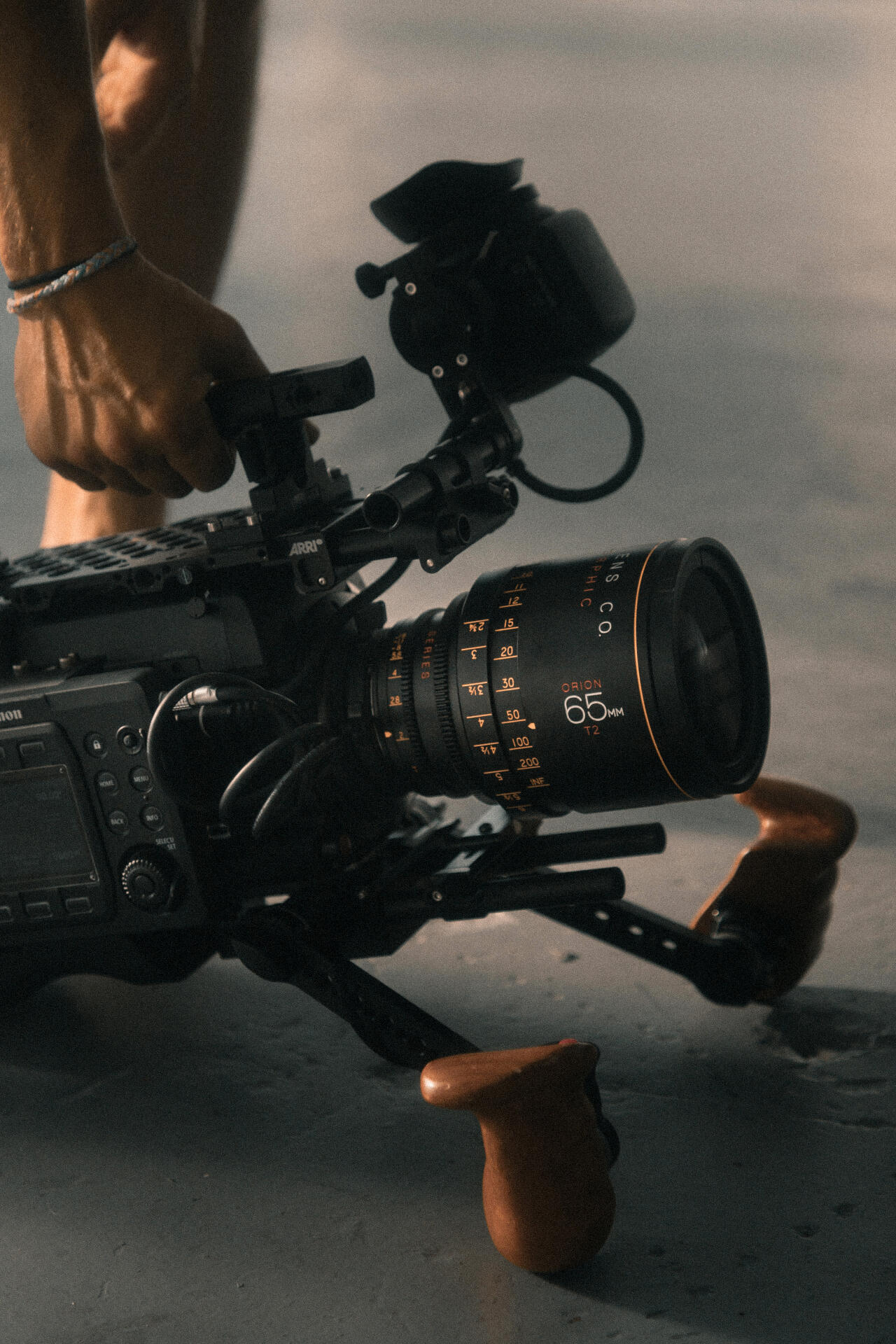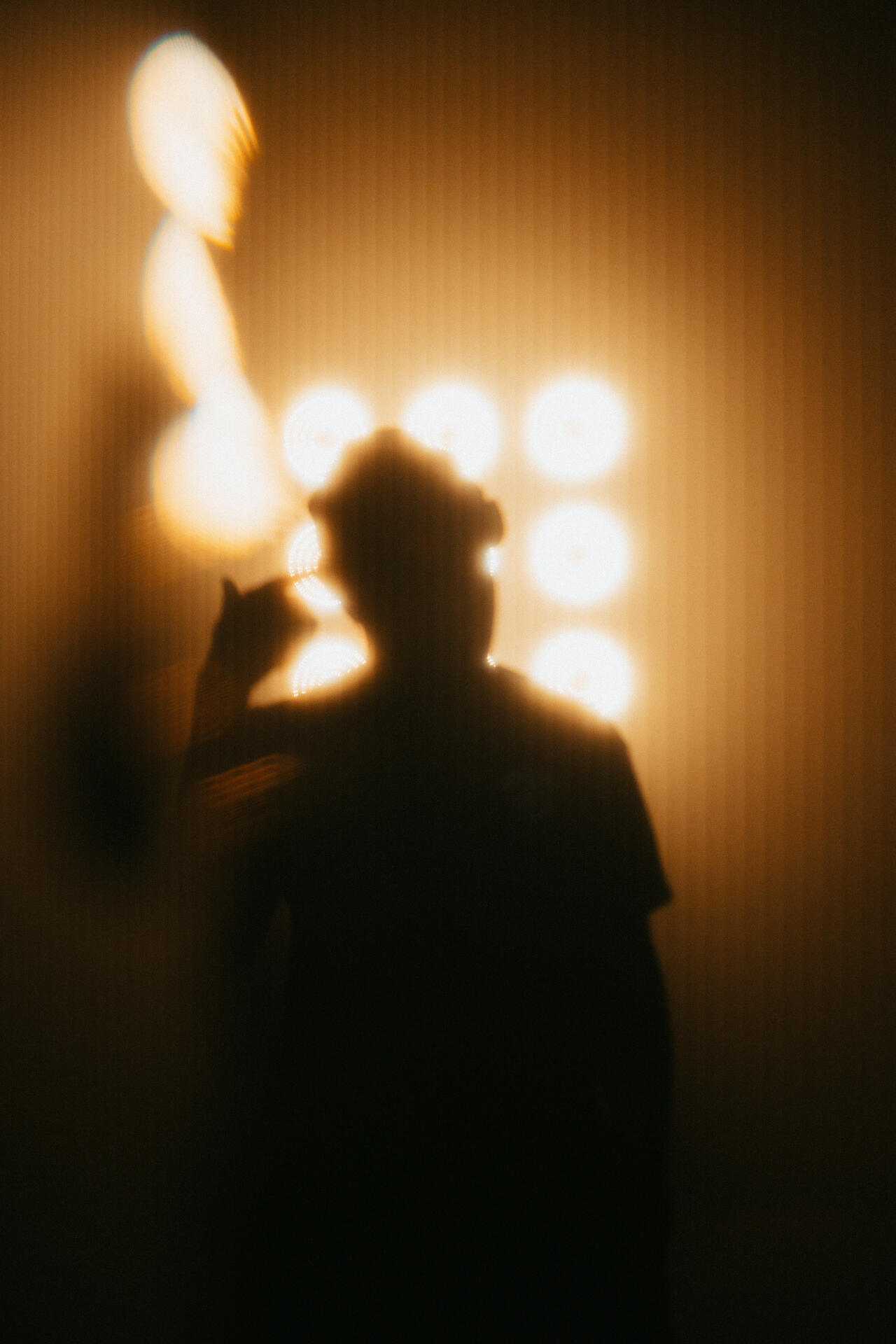 Projects
Below is a selection of our recent projects, audiovisual works that we're proud to have created.If you have a project you'd like to discuss, please don't hesitate to get in touch!
Please kindly visit our Instagram to see more of Studio Sinema's recent audiovisual works.
About
Based in Indonesia, we work with brands around the nation to produce creative cinematic content that exceeds expectations. We're brave but reliable, we always look for new and exciting ways to make content but never at the cost of the brief.Studio Sinema believes the best work is done in a positive, collaborative environment. Covering all areas of production we work hard to understand the needs of our clients, using our expertise and ambition to guide without leaving you behind.Whether it's scriptwriting, lighting techniques or our airtight production planning, we communicate with clarity and simplicity and approach every project with the same limitless energy and passion.What we could provide you with:
– Ads & Commercials
– Films & Series
– Branded Videos
– Music Videos
– Documentaries
– ...and many more!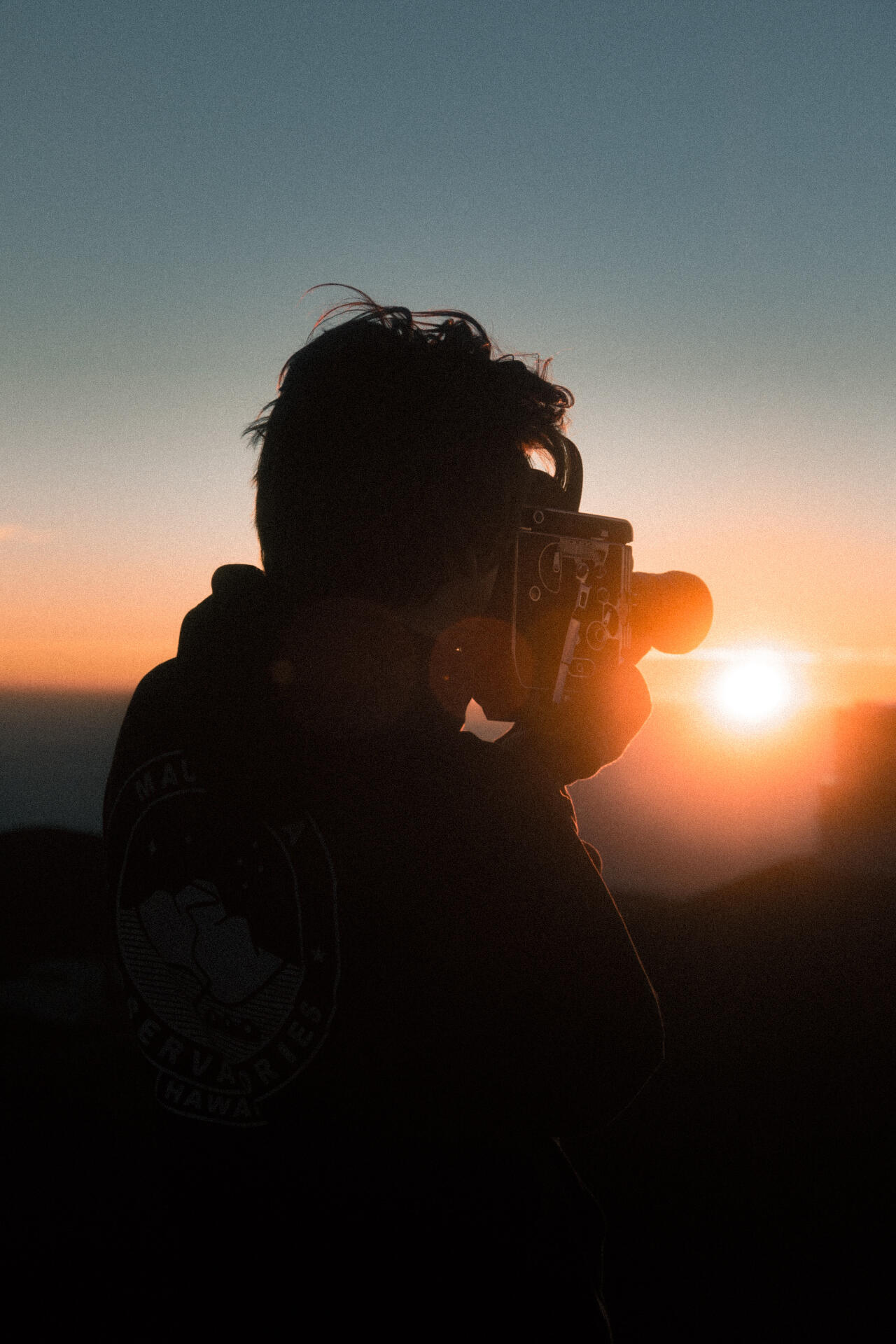 Contact
Studio Sinema would love to collaborate with you on your next project. Let's get in touch!Please kindly read our FAQ before proceeding. Fill out the form below for more information regarding our audiovisual production services.
---
---
Thank you
We have received your message and would like to thank you for writing to us. If your inquiry is urgent, please use the phone number listed on our home page to talk to one of our crew members. Otherwise, we will reply by email as soon as possible.Our warmest regards,
The Crew of Studio Sinema
D13HARD Festival Mini-Documentary Private Screening
Resolusi video sengaja diturunkan agar mudah untuk di-play. Resolusi video tinggi eksklusif hanya untuk di Instagram.Mohon untuk tidak membagikan link apapun yang berkaitan dengan private screening ini kepada pihak yang tidak bersangkutan.